UYC @ Rooster RS Tera End of Season Championships 2023
Published 18:51 on 29 Oct 2023
Some of our Y&J travelled to Draycote to take part in the end of season championship. They enjoyed 8 races over two days and had some fantastic results. Laia Priestley came 3rd overall out of 47 sailors and won one of her races. Aggie Priestley came 25th with Grace Fleming just behind her in 26th place. Harry Fleming came 37th which is a great achievement to conclude his first year racing.
Laia was also mentioned by the committee boat as being a lovely sailor on the water.
Isla McKeown is also pictured in the group shot and she came 22nd. Isla is going to be sailing a Feva with Laia and is joing UYC so they can sail together next year. Welcome to UYC Isla.
Well done everyone, what a great way to end the seaso.
Full results via the link below.
https://draycotewater.co.uk/results/teraeos2023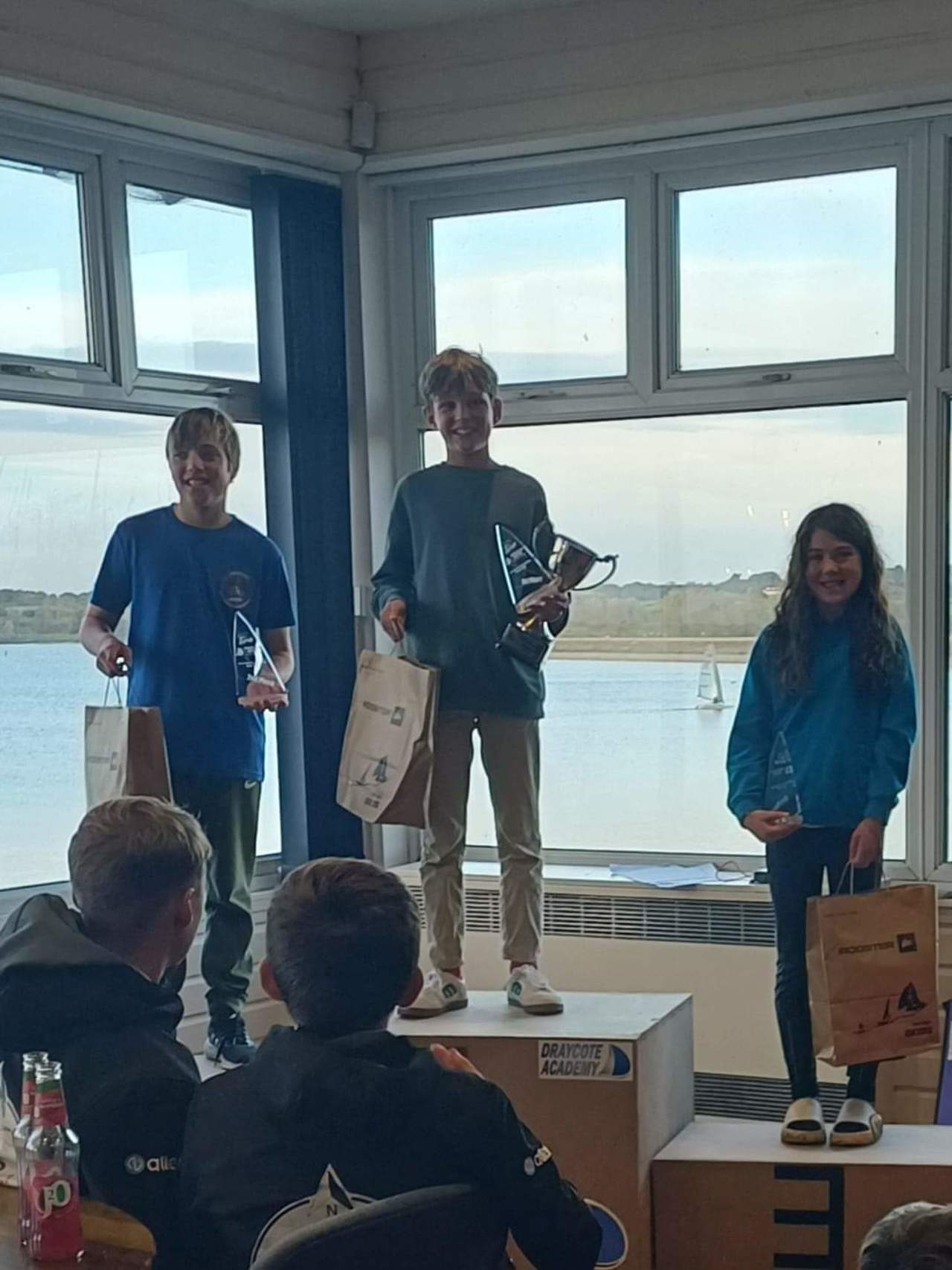 Last updated 19:02 on 13 November 2023