Ladies Who Launch End of Season Regatta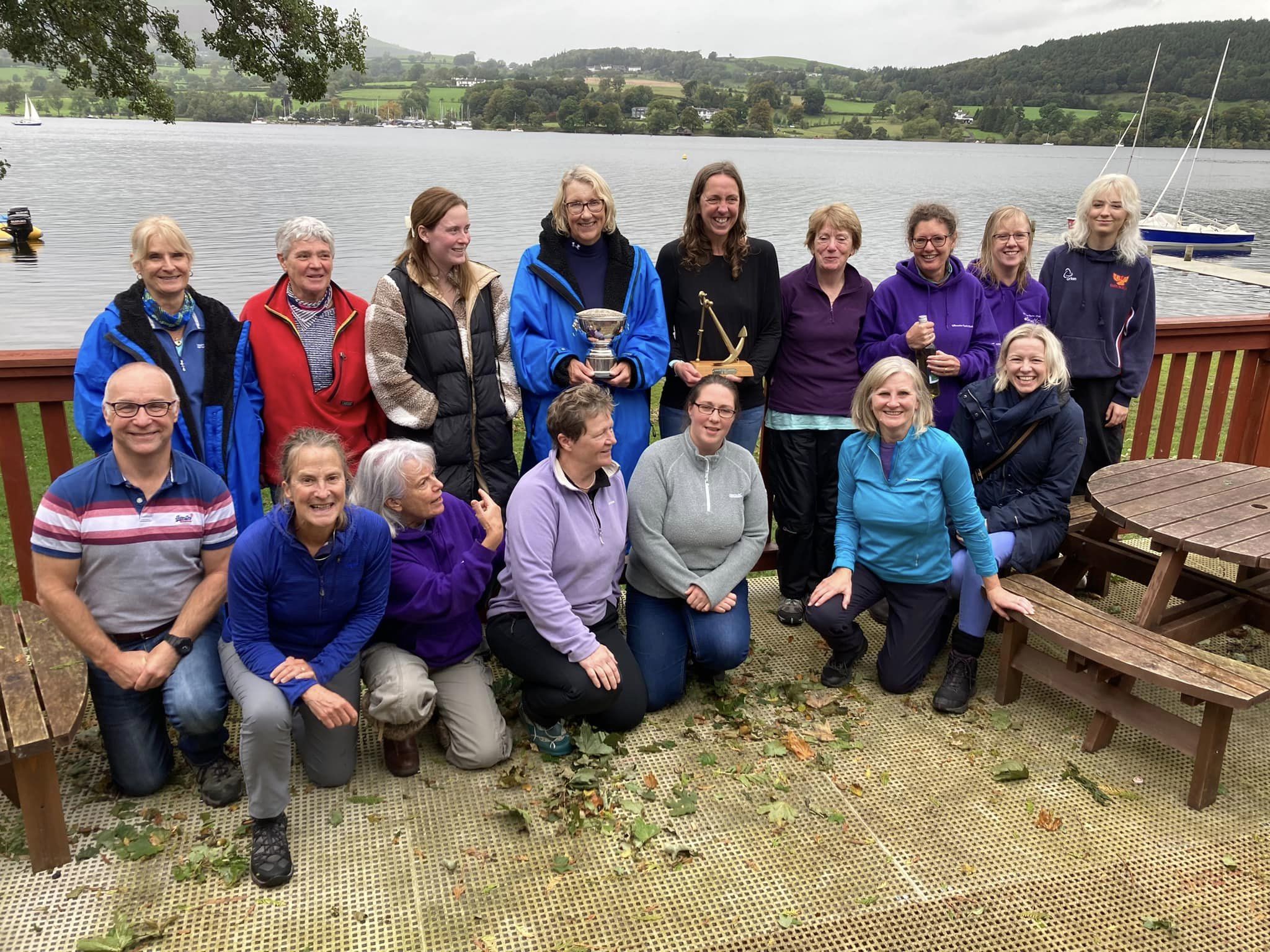 Published 19:22 on 3 Oct 2023
Presentations were made at the Ladies helm race on Saturday.
Catherine Mulholland was the overall winner, with Karen Smith second.
The start of the racing was delayed due to little wind initially. The wind finally arrived about 12 noon, allowing 3 races.
Sally Willett was awarded the 2023 'ladies that launch' trophy for endeavour.
Special thanks were expressed to Anne Noble for her generous help during the year and Pamela and Sean Brooks for running the mini-regatta.
Last updated 19:02 on 13 November 2023